#researchproject
focus
This field of research explores the enterprise as an environment to be understood and influenced to facilitate the journey from data to insight: qualitative and quantitative research approaches, evaluation tools, participant observation, and the generation of a shared model of the enterprise to be redesigned are the main areas of research.
with whom
We are carrying out this project with Intersection Group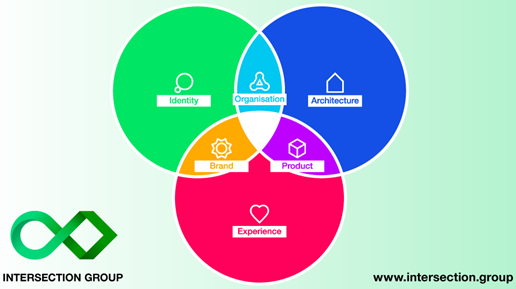 Do you want to be part of this research project? Contact me!