Why Peoplerise (preliminary discovery _ head)
From the first meeting to the start of the journey with Peoplerise there was a time period of about 2 years, but with several meetings in between. One in particular coincides with the day I began my Master's degree journey. On that occasion, Antonio (Di Stefano) and Flavio (Fabiani) entered a classroom of 150 students: we talked and reflected on beauty as a catalyst for movement within social contexts. I was not well-acquainted of the profession of the consultant, I did not attend a lecture on the organizational models that companies should aspire to in the 21st century, and I was not given any information with respect to adult learning theories. The only, and today I can only consider it the best, element I was offered was a suggestion of Peoplerise's vision. This approach intrigued me and brought me closer, allowing me to understand how it is implemented in the encounter with the client and the context.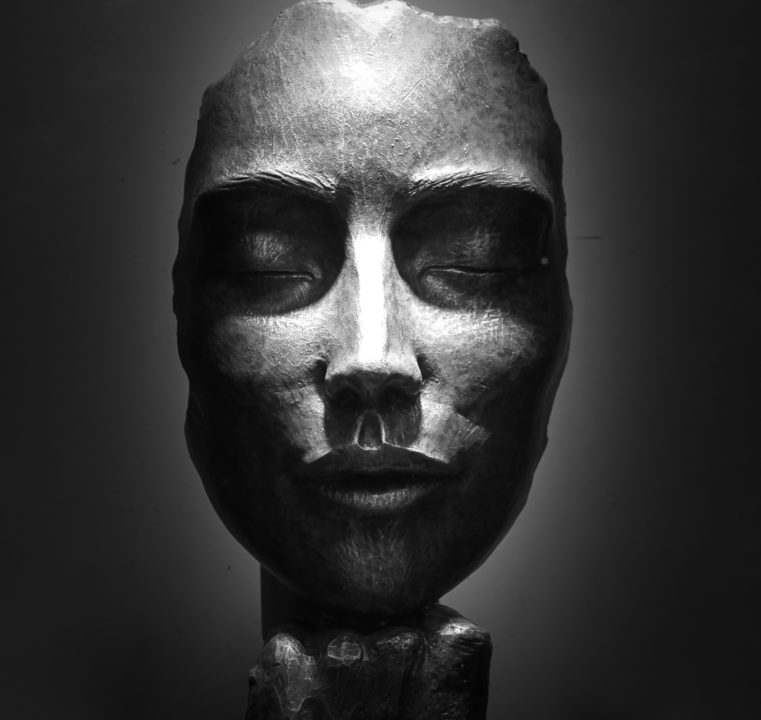 Photo by Ansh Minchekar on Unsplash
What fascinates me about Peoplerise (next discovery _ heart)
My approach to Peoplerise occurred with a specific goal in mind: the development of my master's thesis research. The study and action resulting from my collaboration in client projects has allowed me, and is allowing me, to answer the questions that often arise from conversations with the community. The most fascinating element of Peoplerise for me is its ability to weave threads from different worlds such as sociology, psychology, art and management, weaving precious and refined webs of complexity.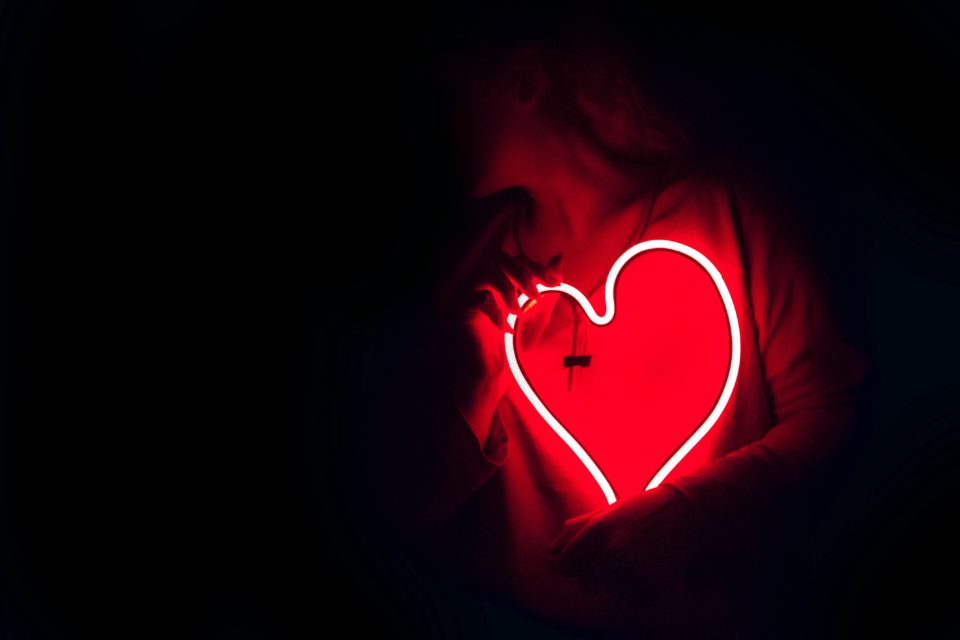 Photo by designecologist on Unsplash
My role in Peoplerise: my research thesis (hands)
Today at Peoplerise, I have a dual mission. On the one hand, to develop my research thesis on adult learning in complex organizational contexts. On the other, to support the development of client projects in all their phases, from business development to delivery with the client. The three aspects that are making me love the journey I am on are:
the perfect intertwining between the knowledge of new theoretical aspects essential for the development of my research and the application of the same in the projects with clients,
the creativity needed in the development of transformation paths with clients,
the warm welcoming I have felt from the first day in the community.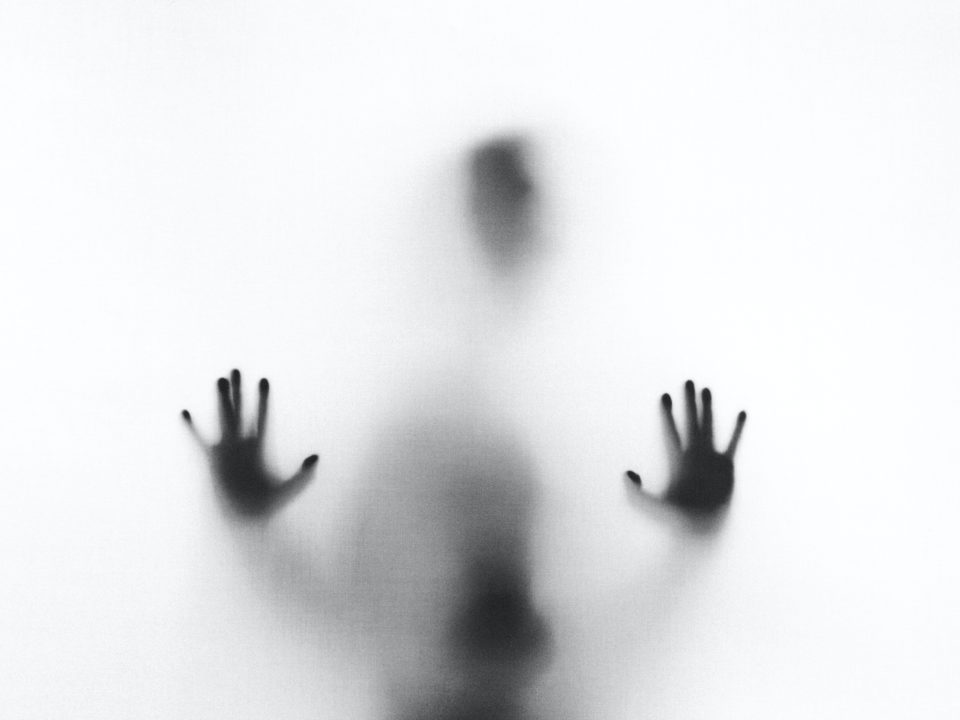 Photo by Stefano Pollio on Unsplash
ILARIA GIACOMETTI