Luca Bertolin, Product Quality Director – Electrolux
"Everyone is a multiplier. It is a multiplier of commitment and satisfaction. That's why openness, sharing and involving colleagues from the beginning of a project is important. They make recognition of that initiative widespread and change the quality of relationships and fulfillment for individuals. That's why it's important to learn to free ourselves from the need to put our name to the activities we do and the projects we carry out, even if we were the ones who had the idea in the first place.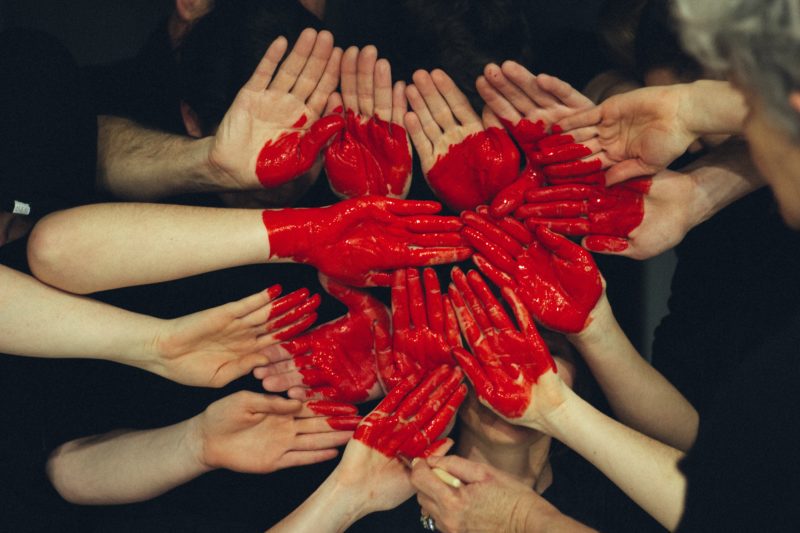 It's an approach that requires time and attention at the beginning, but in the long term it pays off since it avoids the replication of old mistakes, retracing past processes and setting goals that don't fully meet the real need. And it's what allows us to truly define where we want to go and develop the strength and courage, even in the middle of the journey, to stop and start over if we observe that the path is not the right one.
It costs effort to get to this point. But the ability to have an open mind really allows us to deal more willingly with situations in which the objective is not achieved. Because the awareness of having created a good path, of having opened up new relationships and collaborations, allows us to have confidence in the possibility of trying other paths, although still valuing what has been learnt from the past.
For us in the Quality Team at Electrolux, it was a big change to adopt this new path. Yet, today our innovation lies in this very approach. We have come to recognize that, in a world that changes so rapidly every day, the perfect process will never exist. There will always be something wrong, but that won't be a reason for not moving forward or getting to the conclusion, because it's the commitment that makes the difference. Commitment is what makes it possible, through recognition of a shared process, to put the common goal back at the center even in the face of difficulties, avoiding the blame game."
I believe that this is the transformation that leads from being a manager to being a leader. The leader creates something that can be unexpected, it can start from a small project that can bring a great contribution and the possible effect is unknown. And this is the real innovation.