If you're wondering how to make the life you live every day truly your own. If you feel like you have a dream, but still can't quite get a clear idea of what it is. If finding meaning in the work you're doing or want to do is important for you. If the world you live in is not enough for you, and you want to bring about change and improve it. If you feel that you would like to take a journey inside yourself, rather than just passing through physical places. If you need an experience that really makes waves and takes you out of your everyday routine. If this is how you feel, give yourself the gift of a future and sign up for Knowmads, the alternative business school for aspiring changemakers.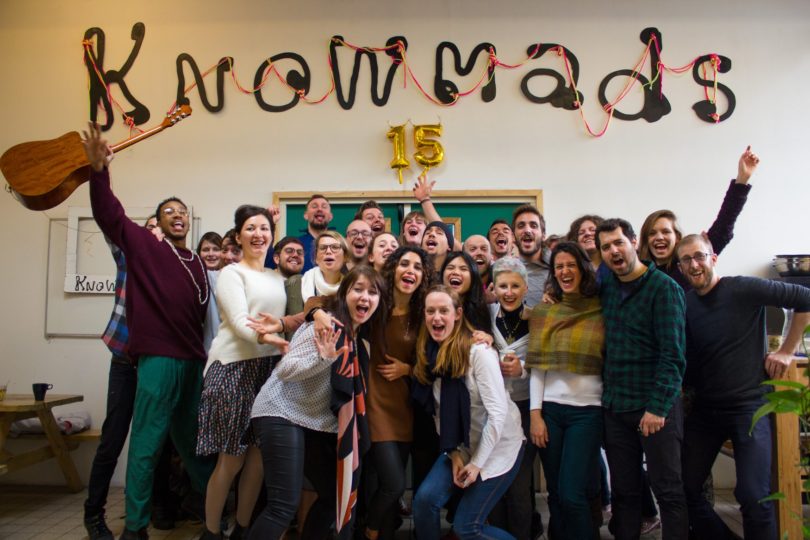 March 2019 marks the start of the next tribe, the new group of young people who will move to Amsterdam for six months to learn how to make their ideas and creativity flourish together. The Knowmads learning process is unconventional and stimulates participants, in many different ways, to rely on their intuition, feelings, and emotions.
"I think that the Knowmads programme", explains Pieter Spinder, founder of the school, "is one of the only programmes in the world that starts with the questions: 'who am I?', 'what's my story?', 'how do I want to contribute to the world?'. For us, these are fundamental questions, since our aim is to focus on the personal development of each student. What's more, if you have a good connection with yourself, which is not simple, then the ability to truly engage with someone else comes to you much more easily. This leads you to act based not only on what is good for you, but also for others and the planet. That is why there are many aspects of our journey that start from the self. Not in a selfish way, but with a view to alerting all the senses, to increase our awareness of reality. Because if you are aware of reality, then you can recognise what the necessary steps are to change it. And this is one of the main lessons that we want to teach at Knowmads."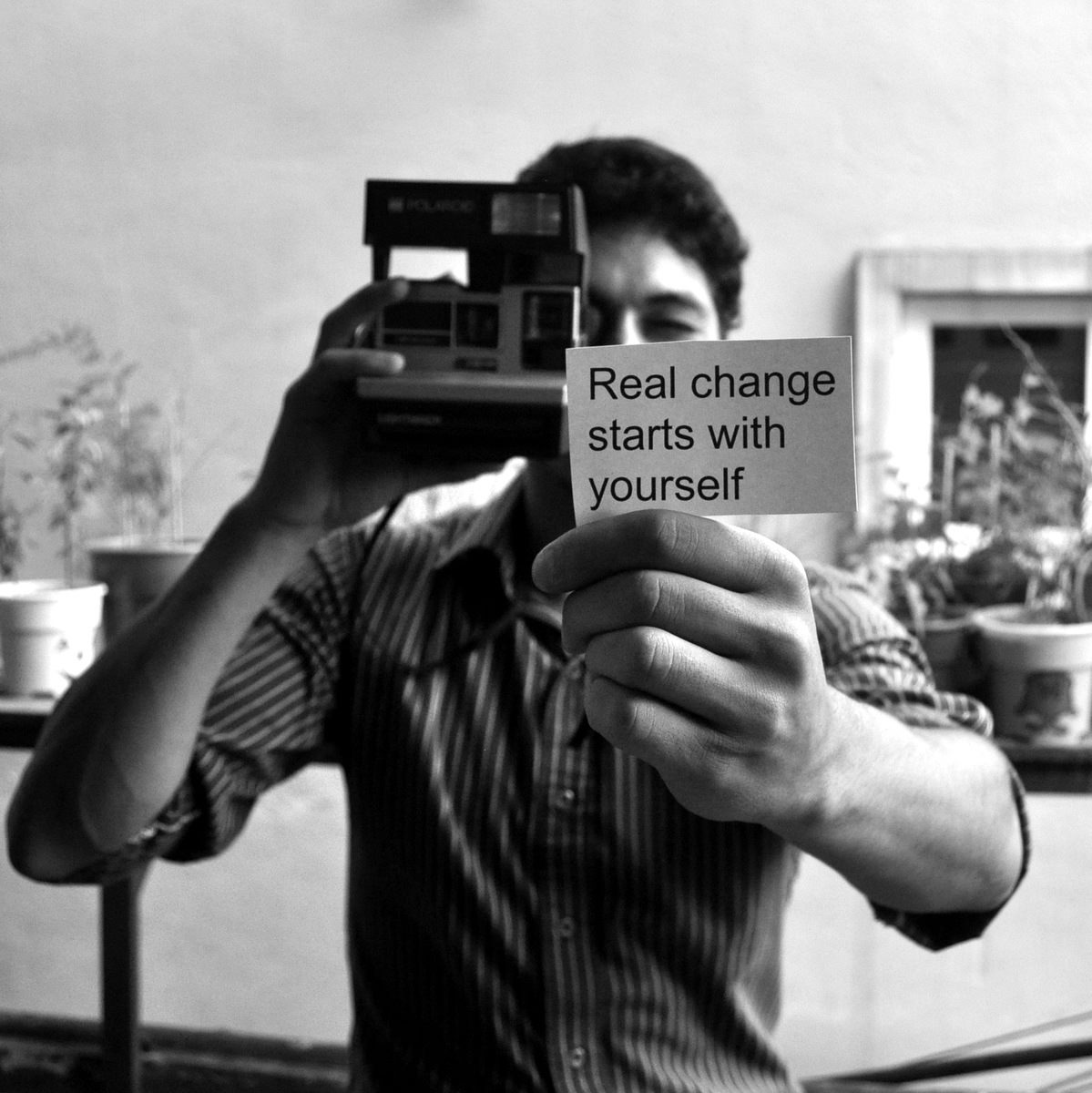 In addition to the more well-known subject areas, such as project design, business design & modelling, marketing & sales, there are many less traditional topics offered: from personal leadership, helping students to find their strengths and understand how to shine, to non-violent communication, to develop one's own desires in a constructive way, to brainstorming and creativity, to bring together ideas and co-create individual or team projects, to group dynamics, to encourage meaningful conversations on complex challenges.
If this really resonates with you, then welcome home! In Amsterdam, there's a set of keys to the Knowmads office waiting for you. It's a safe space where you will be accompanied on a journey that will allow you to let go of your resistance, abandon your old ideas, open yourself up to new things and discover what awaits you on the other side of you. There is a safe space where you will be free to discover how you really want to live and create your future, in an authentic way.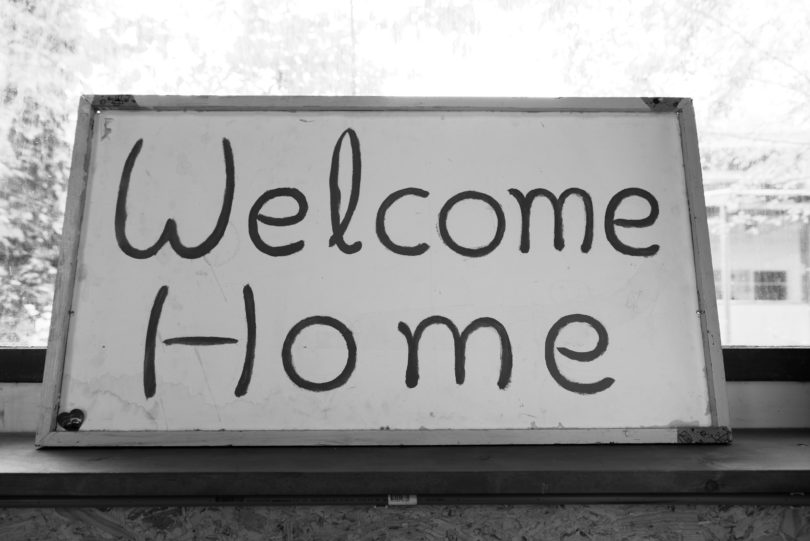 For more information on the approach, read the interview with the founder of Knowmads, Pieter Spinder
Find out more about Knowmads on virgin.com
Read here for more details about the programme and to sign up