We went to meet them in Amsterdam and we fell in love with their incredible and creative way of being changemakers…. it was impossible for us not to start cooperating together!
Why Knowmads?
Knowmads Business School in Amsterdam is a place where entrepreneurial behavior starts with the person. Who you are, what your dream is, what you want to bring into the world or what you want to change. In your world or in the world around you. From the beginning, you decide together, as a tribe, what you need to learn. Based on the idea of head (knowledge), heart (sensitivity) and hands (action) in Knowmads you hold the workshops you need as a group and as individuals, to work on personal projects or corporate assignments. In doing so you work together, co-creating and using what is available.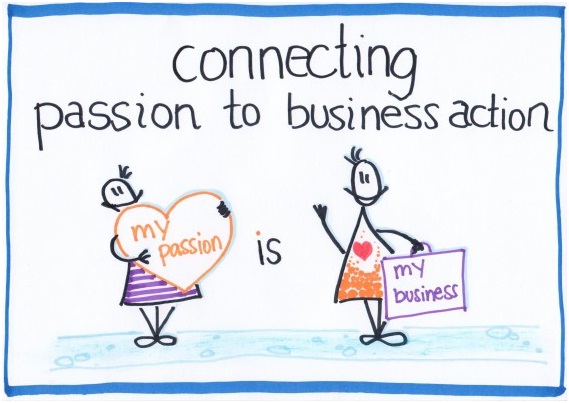 Our partnership is based on:
The collision of two worlds: action and instruction, rooted in a co-creative, anthropocentric approach;
A way of approaching complex systems in creative, uncommon, and meaningful ways, building new skills to address the emerging future right away;
A journey to help companies in finding unique destinations and accelerating wise decision-making through action;
Knowmads with a focus on individual leadership, offers an alternative way of education compared to the classical canons, helping young changemakers to develop their self-entrepreneurship and understand what contribution they want to bring to the world;
while Peoplerise, as a consulting firm, develops and facilitates innovative transformation processes that affect people and organizations.
Education: a bridge between young people and businesses
The role that the educational system should have, also in Italy, is to be a bridge between young people and businesses that want to get involved and experiment beyond desks and offices. Of course, the Netherlands is not Italy, but how many meetings, competitions, events are there in our beautiful country in which very few people participate compared to the potential of human capital offered by our territory? So we ask ourselves:
is there a lack of space or a lack of mentality?
Probably a little bit of both. Because open minds that don't find space to express themselves are wasted potential, as much as innovative but unexplored co-working spaces are. Peoplerise, with several initiatives, wants to be a point of contact between young people and business. We want to support the development of this great bridge that, collectively, young people, organizations and institutions, would like, or should contribute to create. Also in Italy.
We are putting our efforts, what about you?