Are you looking for an idea for summer? Do you feel like taking a trip that's interior too, that doesn't only travel to physical places? Do you feel the need for an experience that rocks the boat, takes you out of your comfort zone? The answer to your questions lies in one word: KNOWMADS.
The second edition of Knowmads Summerschool takes place from 9th to 13th July in Amsterdam. For five days, people from all over the world will follow a programme geared to launching and guiding participants on a journey into themselves, albeit through group work. The aim is to discover who they are and what they really want, and to understand how to turn all this into a project for work and life.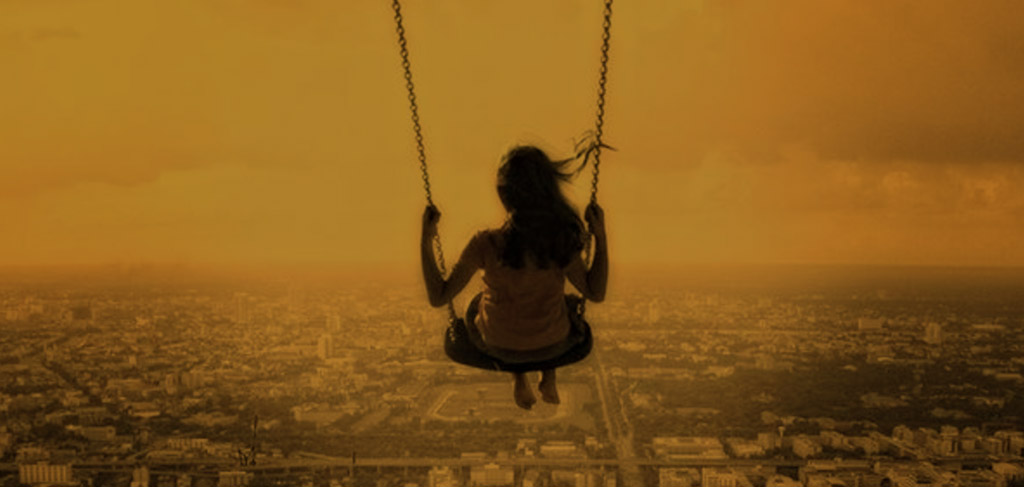 Knowmads is an alternative business school whose purpose is to support and educate changemakers, people who feel the desire to generate change and make their world a better place through their ideas and their creativity.
"The most interesting part for me", says Marija, who attended the Lisbon Spring School in March, "was the group experience and sharing. There was an extremely deep connection, in both work-related and personal issues. And this was an enormous source of inspiration for me. Being able to share my questions and view the answers from new angles, thanks to the presence of people who were very different to me and from other professional fields, was truly enriching. Each of us was highly motivated to use our time together as effectively as possible. It was a very positive opportunity for mutual exchange."
Marija is a working mum, so it wasn't easy for her to organise her attendance. She's an educator, and her business operates in the social sphere, specifically in coaching schemes for job seekers.
"I was interested in finding different ways of working with my team, my colleagues and my professional context in general", she says, "and although I was only there five days, it was a wonderful and intense way of focusing on myself. Now I feel I can bring various tools I learned at Knowmads into my work. Some are little things, for example the check-in and check-out method for meetings. It was really special to see the positive effect it had on the group to start meetings with the simple question 'How are you?'. It was important for me and for the entire work environment to place the attention on feeling. It creates a connection between the situation and the individuals that's highly positive and useful."
These five days of in-depth study organised by Knowmads each season constitute a synthesis of the broader programme. Topics on the agenda during the Spring School in Lisbon included "The Power to Flower". And it's no accident that Marija emphasises: "Before I went to Lisbon I thought I was an open person. But know I feel I'm even more so. I hope I can retain this sensation, which I feel very strongly."
Want to find out more? Write to pieter@knowmads.nl and discover Knowmads Summerschool too: https://bit.ly/2qLD5N4