#researchproject
focus
This strand of research is exploring the theme of work in the post-pandemic era, with a focus on transformation linked to physical-virtual hybridisation.
info
The human being is the result of a complex relationship with the environment and society: thoughts, behaviours, and genes are permeated by the context in relation to one's body. This is also why some advantages of smart working can turn into disadvantages.
How can we find a balance between biorhythm and machine rhythm?
How can we encourage moments of decompression?
What is the role of the body in the creative process?
How to create an enabling condition for the body?
with whom
These are some of the questions that are inspiring this research we are carrying out together with Futureberry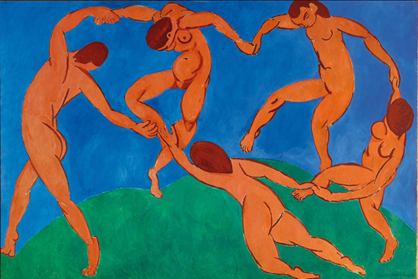 Do you want to be part of this research project? Contact me!